East Atlanta
Fulton County
Homes Starting from $100,000 - 1Million+
About East Atlanta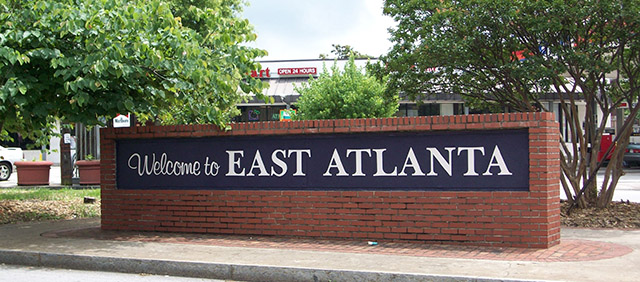 East Atlanta is centered around the hip East Atlanta Village. You will see cars with "EAV" stickers as proud residents tout their neighborhood. The East Atlanta Village is full of local restaurants, boutiques, an eclectic furniture store, a pet store, a book shop, tattoo parlors, a weekly farmers market, and it's signature coffee shop - Joe's. All of these locations have a unique feel and a local flair. The sidewalks are full of residents on a typical evening and during the many festivities - EAV Strut, EAV Beer Festival, EAV-O-Ween, and the Brownwood Park Bike Rally. Brownwood Park is just blocks from the village and truly makes this a walking neighborhood. Just like the retail locations, East Atlanta has a variety of homes. Near the village you will find 1920's Bungalows, and as you head a little further away, ranches and cottages become more prevalent. A new construction boom hit East Atlanta a few years ago, and new craftstman homes are sprinkled throughout the neighborhoods. A few newer subdivisions round out the area. So if you are looking for anything from a fixer upper to large new construction, East Atlanta has something to see.
Search East Atlanta Homes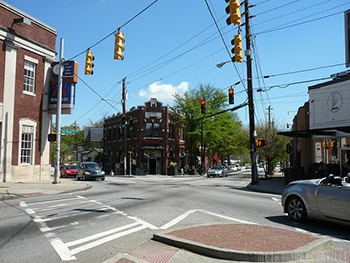 Affordability, proximity to the city and the vibrant
and retail are just a few of the reasons we
love East Atlanta.
East Atlanta Homes: $100,000 - $300,000
East Atlanta Homes: $300,000 - $500,000
East Atlanta Homes: $500,000+
Area Stats
East Atlanta Schools ( 80% )

East Atlanta Crime Rate( 10% )

East Atlanta Shopping( 75% )

East Atlanta Entertainment ( 95% )

*Compared against the National average of each statistical category
Listings
Contact Agent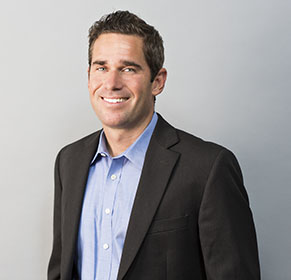 ---
Credit
East Atlanta Community Association