Alpharetta,GA
Fulton County
Homes Starting from $275,000 - 1Million+
About Grant Park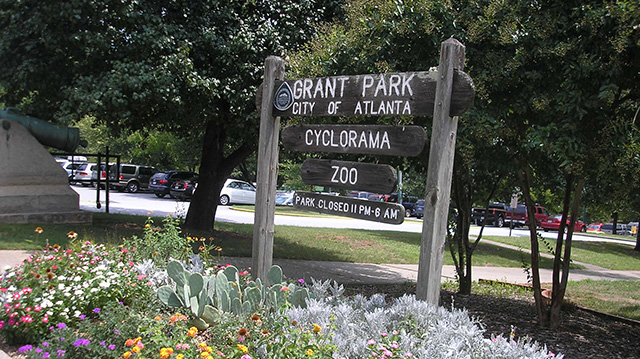 Grant Parkis the oldest park in Atlanta, and the surrounding neighborhood is Atlanta's largest historic neighborhood. The urban setting is full of charm and buzzing with activity. With Victoria style mansions facing the park, bungalows from the early 1900's, small cottages, large trees, and the gorgeous park, the homes and neighborhood retain a historic feel. On most days, the park is teeming with activity from children on playgrounds, joggers on the park paths, visitors enjoying the Zoo, swimmers in the recently renovated pool, and relaxers enjoying a picnic. If a picnic is too much work, residents enjoy a variety of established local eateries. While enjoying a meal at Six Feed Under, you will notice that Historic Oakland Cemetery borders the neighborhood and is a resting place for many famous Atlantans. These out of city experiences in the heart of Atlanta makes Grant Park a unique home. Grant Park is centrally located a few miles from downtown Atlanta and offers quick access to all major interstates..
Grant Park Neighborhoods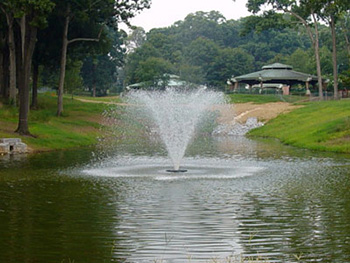 Grant Park has a strong parent network and a strong neighborhood association. The local calendar is full of activities, the schools are alive with learning, and the Atlanta Zoo is an attraction for many families. One of Atlanta's largest parks, a variety of local restaurants and businesses, proximity to downtown, and family appeal are just a few of the reasons we love Grant Park. In fact, one of our team members lives a few houses off of the Grant Park and is happy to discuss the benefits of living there with you.
Search Grant ParkHomes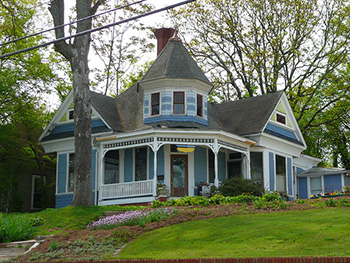 Grant ParkHomes: $100,000 - $300,000
Grant ParkHomes: $300,000 - $500,000
Grant ParkHomes: $500,000+

Area Stats
Grant ParkSchools ( 95% )

Grant ParkCrime Rate( 5% )

Grant Park Shopping( 85% )

Grant Park Entertainment ( 87% )

*Compared against the National average of each statistical category
Listings
Contact Agent