Midtown Atlanta
Fulton County
Homes Starting from $156,000 - 1Million+
About Midtown


Midtown offers a wide choice of housing options, from "vertical neighborhoods" -- new hi-rise condos and apartments to historic and established neighborhoods. The number of residents in the center of Midtown has more than doubled in the last 10 years, and Midtown continues to be a thriving location of choice for intown living. Currently, almost 3,000 new apartments are under construction or about to break ground within greater Midtown, with most of these in the Midtown core. Midtown residents love being close to everything in a community with a range of cosmopolitan amenities with easy access to the largest concentration of greenspace in the city, arts, attractions, shopping and dining.
Midtown Shopping & Dining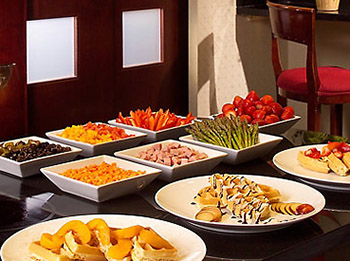 At once hip and sophisticated, residents, visitors and office workers converge along Midtown's wide sidewalks, peek into storefronts and linger at outdoor cafes. The Midtown Mile spans 14 consecutive blocks on Peachtree Street. This stretch of Atlanta's signature boulevard -- with more than 750,000 square feet of street level retail space - is ever-evolving and continues to attract a unique mix of flagship national brands, local boutiques, service providers and restaurants, with many more openings ahead. With unique retailers you will find nowhere else in Atlanta, like CB2, EcoDenizen, ROC Republic of Couture and Ligne Roset, you'll find chic boutique clothing, vintage apparel and accessories, eclectic art galleries, modern furniture, bookstores, gourmet foodie fare and more in Midtown. Atlanta has made its mark on the international culinary map, and many of the city's most innovative and acclaimed restaurants are right here in Midtown. From burgers to farm-to-table eats to fine dining, there are more than 140 restaurants now serving, along with a thriving street food scene that offers unique lunchtime options.
Search Midtown Homes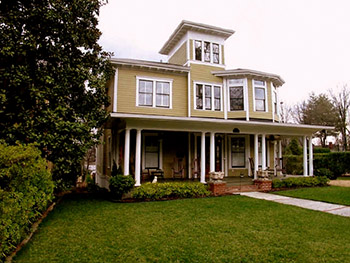 Midtown Homes: $100,000 - $300,000
Midtown Homes: $300,000 - $500,000
Midtown Homes: $500,000+
Area Stats
Midtown Schools ( 90% )

Midtown Crime Rate( 4% )

Midtown Shopping( 96% )

Midtown Entertainment ( 95% )

*Compared against the National average of each statistical category
Listings
Contact Agent