Homes Starting from $155,000 - 1Million+
About Roswell


Roswell's is a growing city with plenty of small town charm and appeal. It has something to offer everyone including arts festivals and fun family events that will engage all ages to top-notch parks and recreation. The Historic District boasts one-of-a-kind dining options and distinctive shops, all within walking distance of many area homes. Roswell has a unique range of homes to fit any budget and lifestyle. It is the perfect retreat from the quick paced in-town life, while still being close enough to enjoy everything Atlanta has to offer.
Roswell Neighborhoods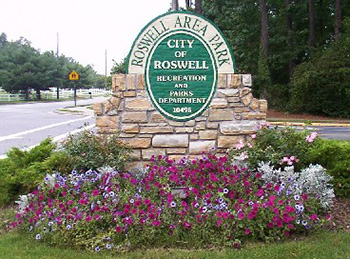 The neighborhoods below provide a glimpse of what Roswell has to offer. Affordability, proximity to the city and family appeal are just a few of the reasons we love Roswell.
The Historic District - Downtown Roswell
Horseshoe Bend
Spring Ridge
Martins Landing
Litchfield Hundred
Lakeside at Ansley
Windward- The Enclave

Search Roswell Homes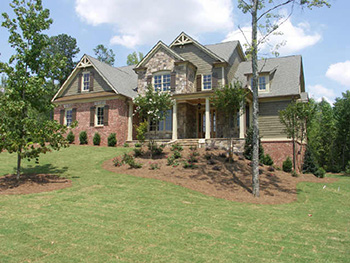 Roswell Homes: $100,000 - $300,000
Roswell Homes: $300,000 - $500,000
Roswell Homes: $500,000+

Area Stats
Roswell Schools ( 90% )

Roswell Crime Rate( 8% )

Roswell Shopping( 88% )

Roswell Entertainment ( 95% )

*Compared against the National average of each statistical category
Listings
Contact Agent