Homes Starting from $156,000 - 1Million+
About Kirkwood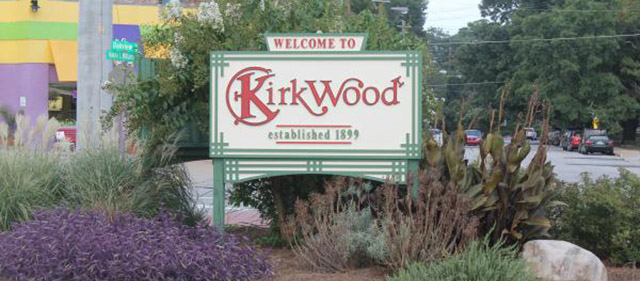 Kirkwood, is one of Atlanta's historic neighborhoods. Kirkwood offers the perfect in-town living experience with our friendly and diverse neighbors, strong sense of community, beautiful historic homes, mature trees and central location.While rich in history, Kirkwood's rise, then its fall into decline, and its recent arrival again as a neighborhood attractive to middle and upper-middle income homeowners illustrate just how economic, racial, and social forces have shaped this historic inner-city community and many others like it.
Kirkwood Architecture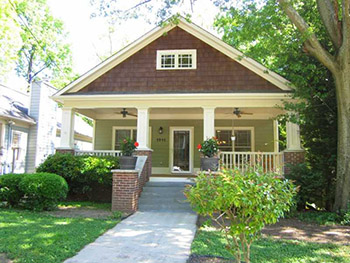 Kirkwoods largest homes were built during the community's early years of development. These homes were located primarily along Howard Street from Hosea Williams Drive to College Avenue and on Kirkwood Road just north of Hosea Williams. They were built in the Queen Anne, East Lake, Arts and Crafts, and Victorian Folk styles. Additionally, some fine larger homes could have been found in the Sutherland Terrace subdivision. Those homes were built on the site of the General John B. Gordon estate along Gordon Avenue, Oxford Avenue, and Sutherland Terrace just north of DeKalb Avenue. Although originally part of the Kirkwood, the MARTA East Rail Line of the 1970s Era severed Sutherland Terrace permanently from the larger Kirkwood community to the south. As a result, Sutherland Terrace is usually now associated more with the Lake Claire neighborhood than with Kirkwood.Affordability, proximity to the city and the vibrant restaurant and retail are just a few of the reasons we love Kirkwood.
Search Kirkwood Home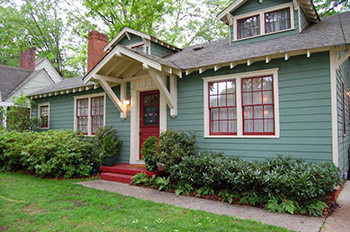 Kirkwood Homes: $100,000 - $300,000
Kirkwood Homes: $300,000 - $500,000
Kirkwood Homes: $500,000+
Area Stats
Kirkwood Schools ( 90% )

Kirkwood Crime Rate( 8% )

Kirkwood Shopping( 88% )

Kirkwood Entertainment ( 95% )

*Compared against the National average of each statistical category
Listings
Contact Agent